In case you don't know yet, I'm a sucker for huge, ornate, intricate
bib necklaces
. Remember this old post of mine?
So imagine my reaction when I saw these on Stylebible.ph.

Aaaahhhhhh my heart stopped!!!

These bib necklaces are from Filipina designer
Nicole Whisenhunt
. Nicole you are my idol! The prices were not shown but from the looks of it I know that I CANNOT AFFORD IT!! huhuhu...=(

Bakit ba kasi Poorita Jones akes?!?haha..

If only I had the $$$$, in these case the PPPPP! (pesos!) Aren't they sooooooo BEAUTIFUL!! ahhh I can't stop looking at it! My outfits would be 1000x better if I had one of these.
Enough blabbering.. Here are some eyecandies for you to enjoy!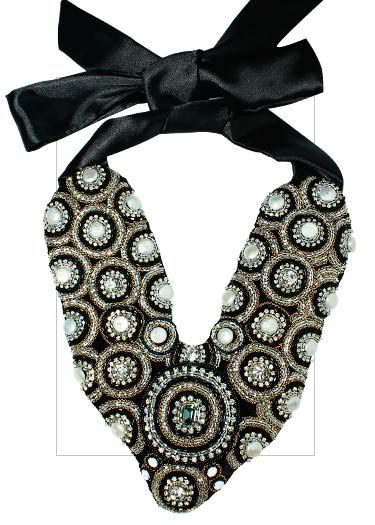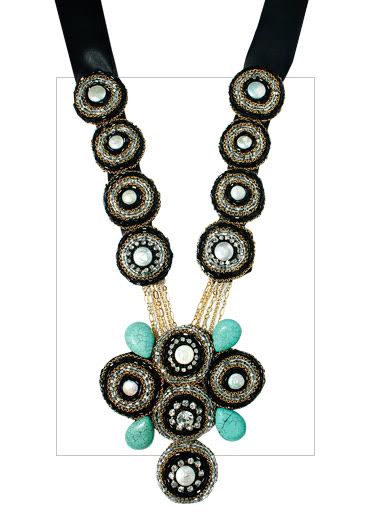 Nicole Whisenhunt
necklace pictures from Stylebible.ph
Which do you like most?


p.s. I was super excited about this post I realized I abused the exclamation point so much hahaha..