These pictures were taken at least 3 to 5 years ago. I was saving my old pictures from my dead friendster account because I'm planning to erase it and found these... This was around my leggings craze + fake spray tan + Juicy couture obsession hahaha..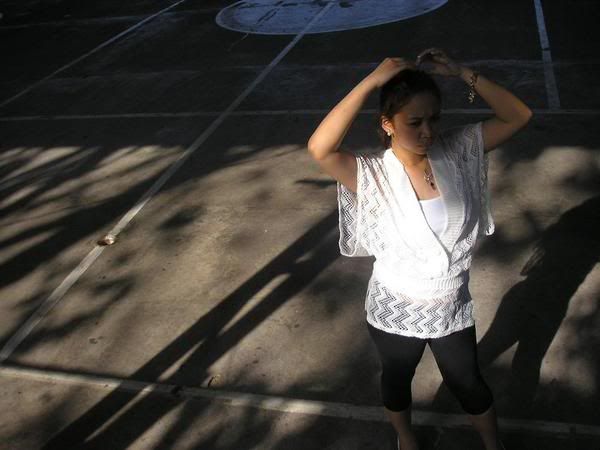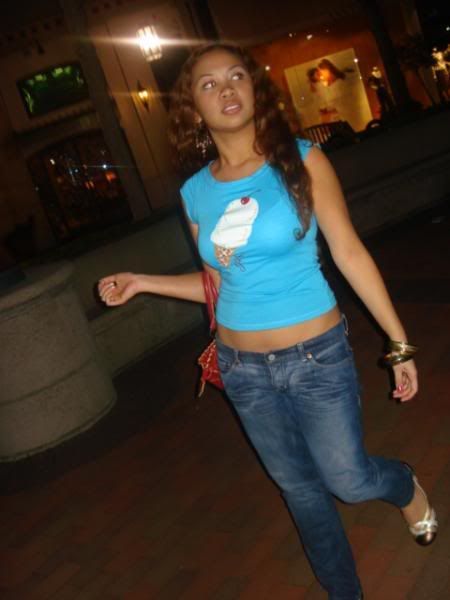 I still wear this jeans but
I have to forcefully pull it down my hips unlike
before I can pull them down without unbuttoning and unzipping.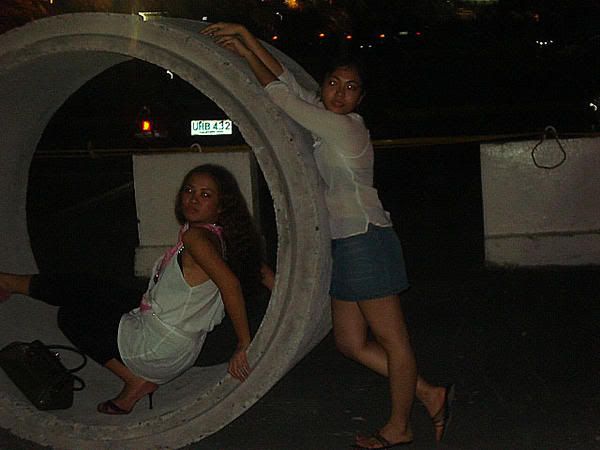 Moral lesson: Aaaahhhh I seriously need to hit the gym! My arms are so fat now.. One thing that didn't change though, I'm still a camwhore!=)