As promised..=) My sisters and I are not photographers so please bear with the quality of pics..=) I do not know how to put a cut so this will be a long but interesting post.. Keep on scrolling!!=)
See:
Art galleries/Vintage Shops/Amazing window displays
Eat:
Authentic Italian food at Bellini's /Drink Coffee at Halo Cafe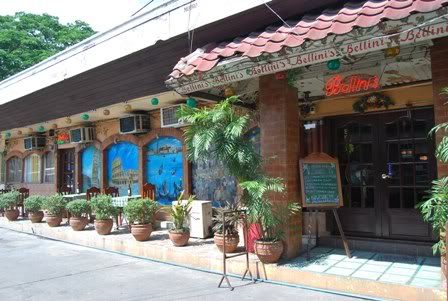 Buy:
I believe almost everything they put on display are for sale here..
All the pictures below plus lovely vintage chandeliers/vintage clothes/pictures of Filipino actors and actresses from the 50's to the 80's/paintings and all vintage appliances imaginable!=)

And yes, the horse is for sale too!!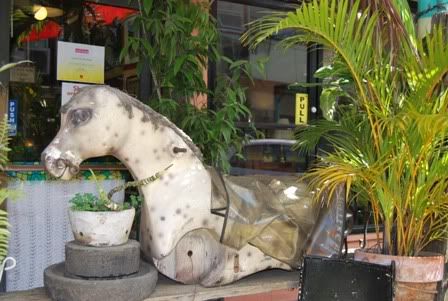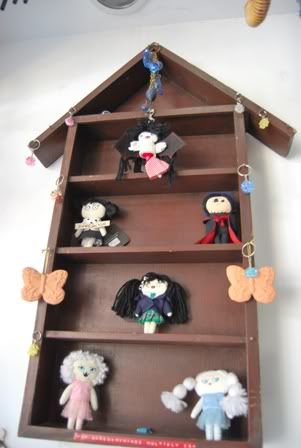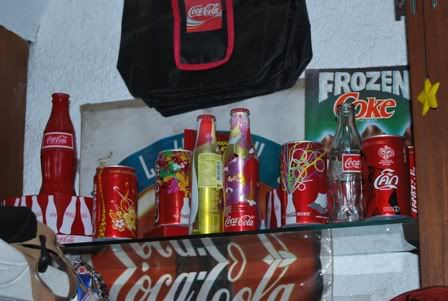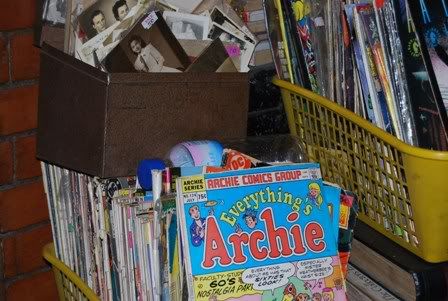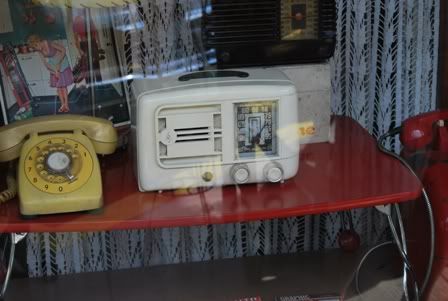 I asked them if they had Sweet Valley pocketbooks. I was only testing them and didn't expect them to be familiar with it. After a few minutes the sales girl showed me these SURPRISE SURPRISE!!! I wish they had SV Kids and Twins though because I never got to read High or University.. I wanted to buy SVK and SVT wherein the stories were more about Lila or Jessica (Team Unicorns!!) but they had none..=(
SHOPPING LOOT!!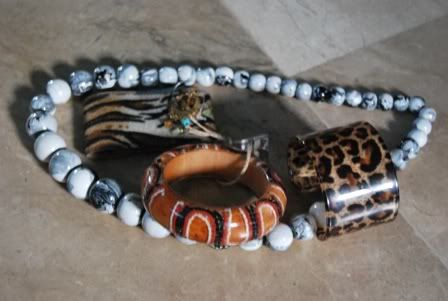 (Gray and White wooden necklace; Ethnic bangle; Leopard print plastic bangle;
(My sister's tiger print cuff and earrings)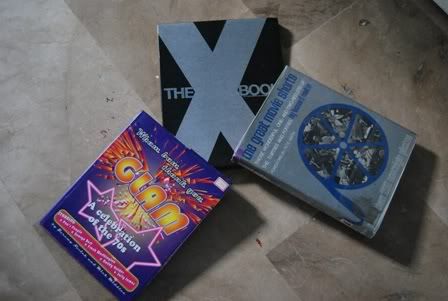 My sister's purchase:
(photography book featuring Local celebrities and models; very glamorous 70's picture book;
the other book is filled with amazing black and white photos)

An "authentic" Beatles "Tape" made in the 60's (?)
We are a big Beatles fan so we bought it!! Haha silly scotch tape!!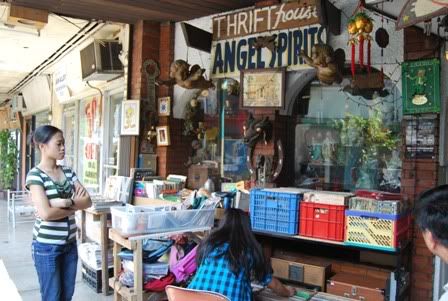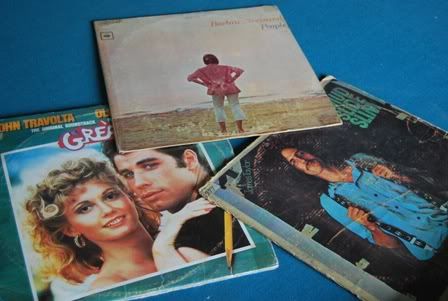 My sister's LPs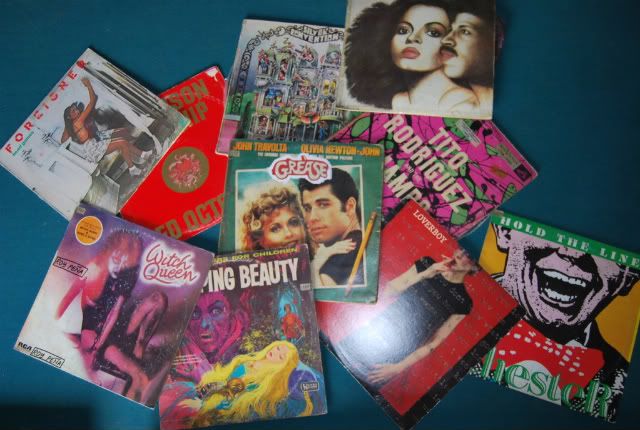 Mine..=)
I want to make a photo wall with these LPs!! Got them for 30 pesos each (less than $1)



Amazing graphics

plus the girl in black with red nails is very fasyon no?