Hallooooooo!!!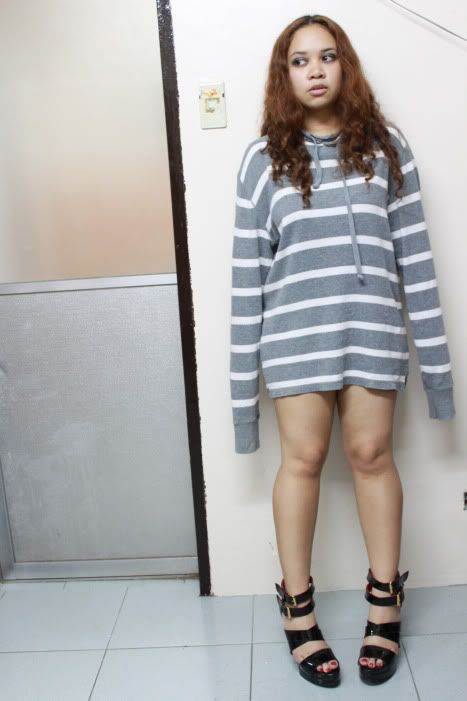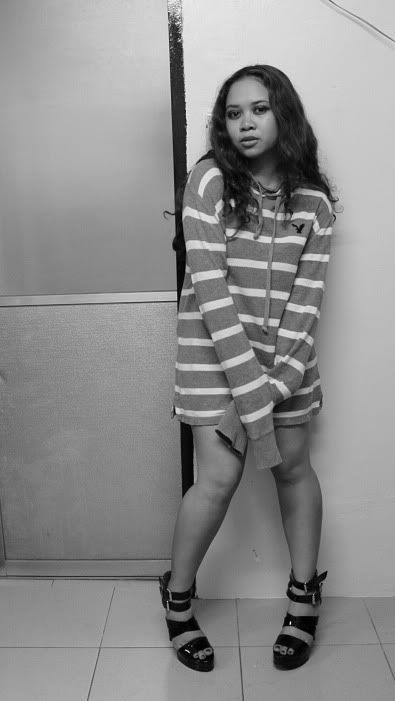 Sweater: American Eagle; Platform heels: Monica Fig
Impromptu photoshoot with my sister because I can't stop tinkering with my new toy/birthday gift from my daddy!! He got me the Canon 500D/Rebel Xt1i that I've been wanting. I'm not really fond of smiling in pictures but really, my heart is jumping up and down and doing the happy dance!=)

I'm wearing sleepwear/"pambahay" (houseclothes) because I'm too lazy to change into a real outfit. I just wore my platform heels instead of my flipflops and smoky eye (again!) to look half decent. I kinda think the sweater is wearable if I pair it with shorts or black skinny jeans. In the meantime, please bear with the sight of my huge thighs haha!


I'm turning a QUARTER of a CENTURY in 2 days! (on the 7th)



Eeeekkk certified thundercats na talaga akes..
(I'm really getting old =P)