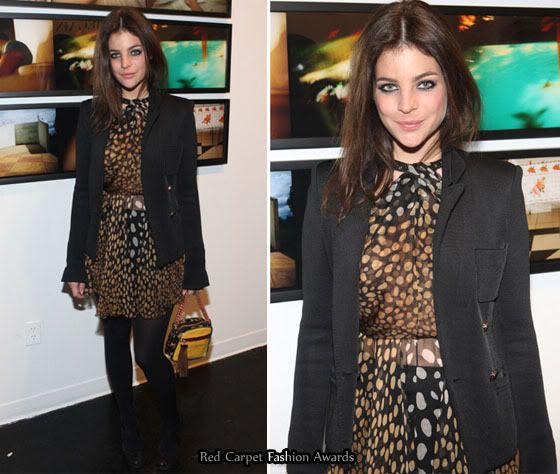 nymag.com (julia and carine's on top)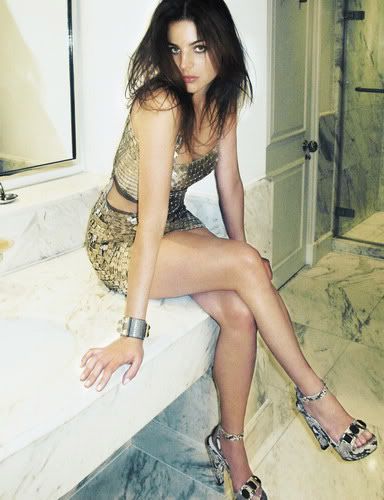 smokeye.wordpress.com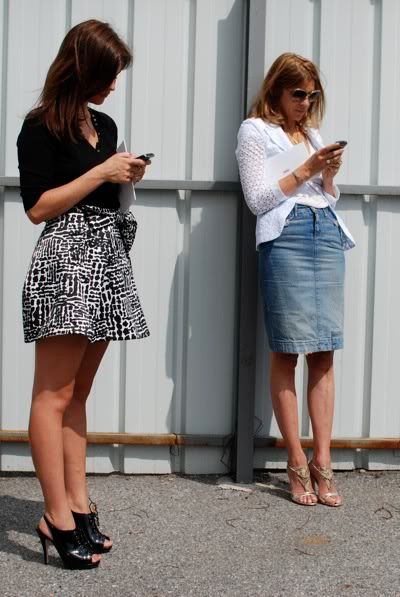 How cool is this pic?!
lefashionimage
Some of the many reason why I love Carine & Julia:
they can look oh-so-painfully-hip in pictures but you will see other tender and very normal mom and daughter moments of them too.. They always seem to have fun together!

because I heart Carine's hair.. the bob is getting a little old already.

because Julia and Carine are such cool names.. The name Bee reminds me of Jollibee, a local mascot for a fastfood chain here in Manila. (Only the name though, not the face..=P)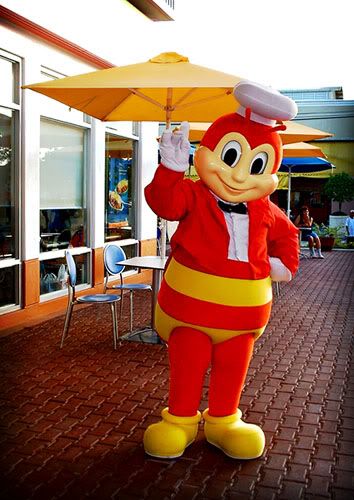 because French Vogue's editorials are a million times chicer and edgier than US Vogue.

because Julia's shoe collection rocks! Not to mention her super chic apartment in New York.

Whichever you pick one thing is for sure:
Style is hereditary.
Both daughters have chicness
(is there such word?hah.)
running through their veins.


*Jollibee pic from rebelpixel.com