Today is a national holiday which means -- no classes (im my case, no duty) for me!! YEY!


I promised my cousin to bring my darling 7-month old niece to the Dora the Explorer show but when we got there were no available seats anymore..

The lines were crazy!!

Nagkalat ang mga Aleli Alindogan at mga atat na madir!!

(The mall was so full of nannies/yaya and the super excited moms, my cousin included). So we decided to reserve for the Sunday show so Isabelle, my niece, would get a better view of Dora, Diego and the BIG PINATA!! haha..
This mall feels like home to me because it holds a LOT of memories dating back to childhood.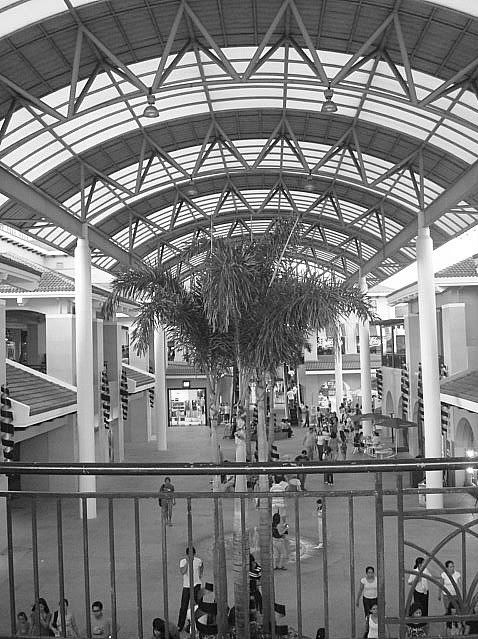 Some additional reasons why I love Town:
It's near our house.

It's near my school where I went from Nursery to Highschool.. We used to walk from our school to Town.

Because when I was in Grade 4 or Grade 5, I bought the PAMBANSANG P.E. SHOES of our generation there..haha the United Colors of Benetton sneakers!! I remember feeling so cool about it haha..=P


Because Cibo is there!! I'm so happy because I got to eat my favorite pasta and pomelo shake again!!
Because even if I don't have money I can still entertain myself and read foreign fashion magazines for free. (at powerbooks)

Because they have a new FAMILY LOUNGE.. I feel like I'm in someone's chic house.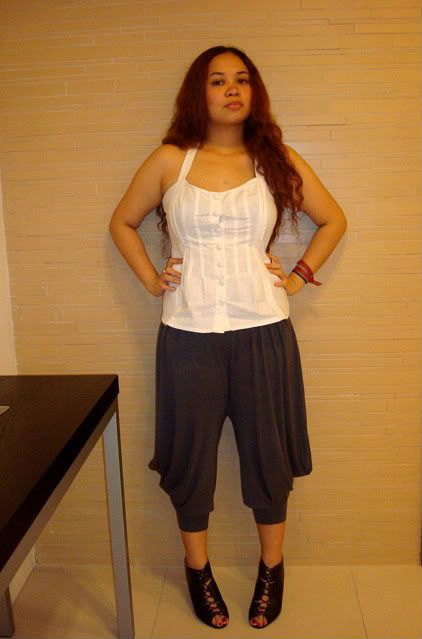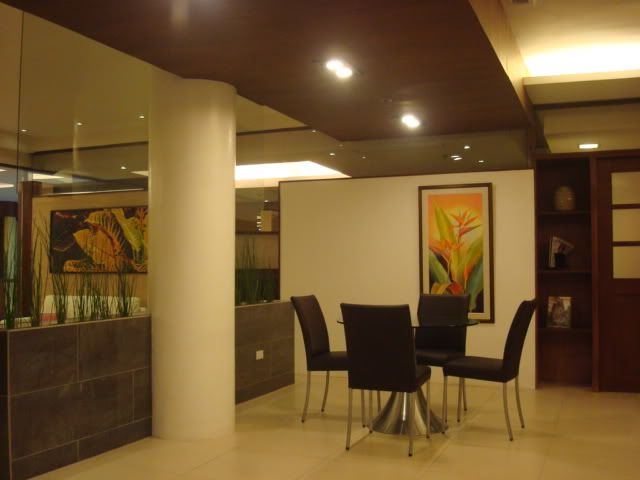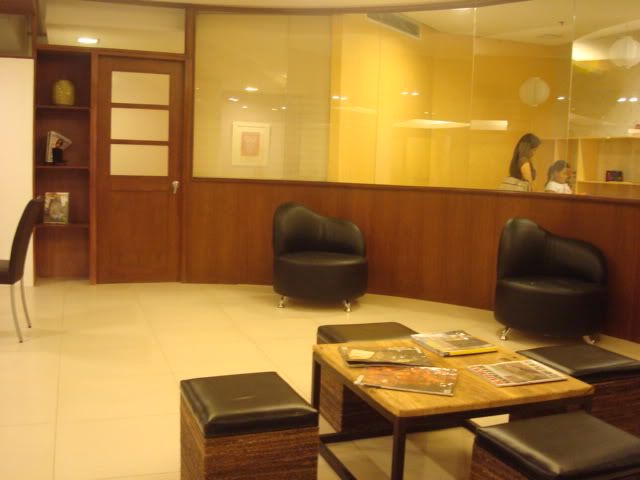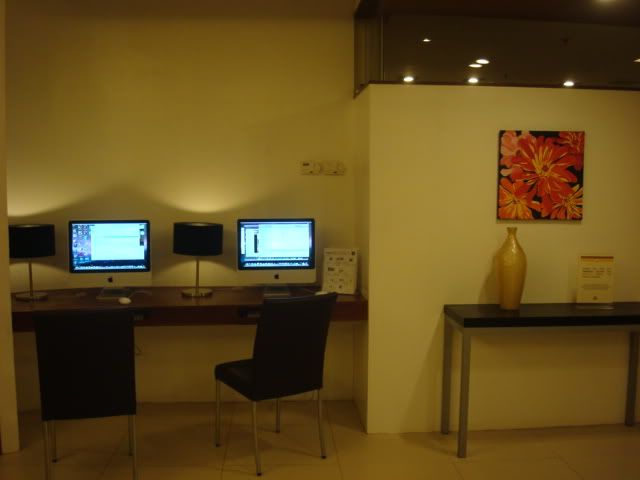 Because they have the cleanest restrooms.

Because never have I gone there without seeing a familiar face from my old school.

Because back in the days when the boy and I were just buddies, we've always hung out here with our other highschool friends. The Mcdonald's in front has always been our meeting place, especially during our Tagaytay craze.

Because my favorite store to window shop is there. RUSTAN'S!! Just want to share some of the cute stuff I saw today. I'm a sucker for cute and useless things.. Too bad I don't have extra money for these stuff because I recently bought stuff for my upcoming beach trip..

Poorita Jones na akes!

(I'm broke haha)