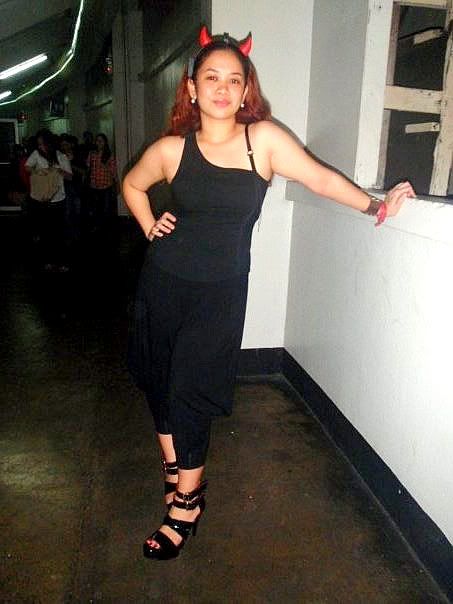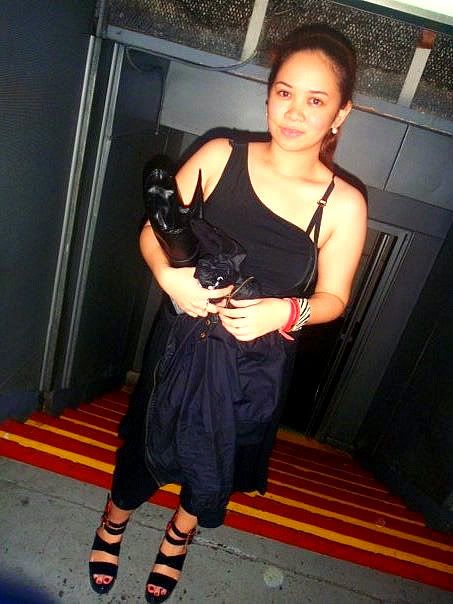 Asymmetric top: Express; Drop crotch pants: SM dept store; Shoes: Monica Fig;
s Jacket: Solo; Clutch: F21; Zebra cuff from Bangkok; Red leather bracelet: Fino; Earrings: Chanel

Lady Gaga's concert was crazy good!!
It was short but super super enjoyable. Her voice sounds great live and her dancing and antics were out of this world.. And the outfits -- aahhhhhhh one amazing outfit after another! Love her shiny outfits and her Vivienne Westwood blazer.. As usual she was pants-less..
I am in awe with Lady Gaga's butt, I wish mine would be as perky as hers haha!!


Went with my sister and her friend. We ended the night eating sushi and people watching. I didn't get to take clear photos of Lady Gaga because we were so far from the stage.

Didn't get to post this immediately because I'm quite a busy bee lately and my last duty was a bit toxic than usual.. ER call at 3AM, then another ER call at 630AM where we sutured an eyebrow then as we were about to go out of the ER we had another patient. He worked in a factory and the blade of the grinder hit his face hitting his eyes nose and mouth (almost slashing his face in half). I really felt sorry for him. Oooppss sorry for such gory details..

There will be another 2 holidays this week.. Yey!!!
I haven't watched the Proposal yet and I wanna watch the Hangover!!
I heard it's super hilarious..