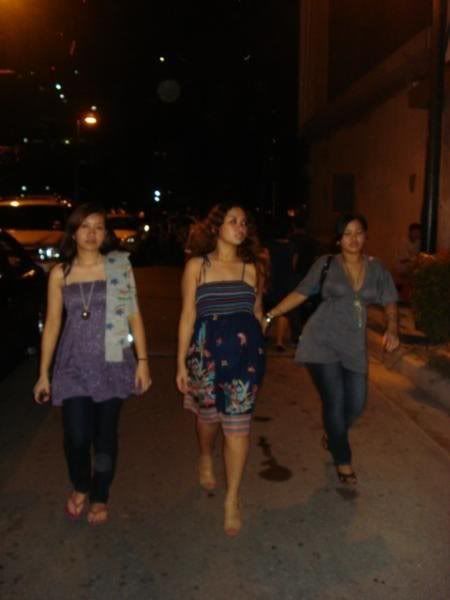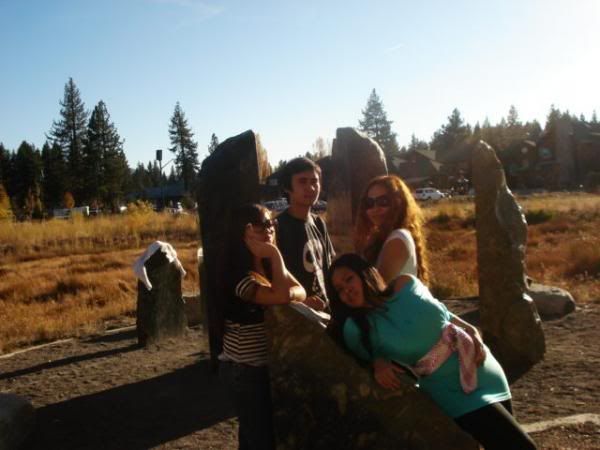 Gina's (sister1) birthday is on the 23rd and Tepi's (sister2) birthday is today!!

Love you both to bits!

And oh, Congratulations to the newest doctors in the Philipines!! The hospital went crazy over the results of the medical board exams released last night.. Facebook is flooded with greetings to the friends who passed.. Hopefully around this time next year, I will be posting shoutout like "Yey I passed the boards!" too..