Hello everyone!!
How was your weekend?
Hope you enjoyed it especially those in the US!!
I'm sure your 4th of July weekend was a blast!!

I seriously need to learn how to configure the SLR, digicam pics look less crappy and washed out than this!!
(Bleached tank: Trunkshow; Vest & Sunglasses: Forever 21; Shorts: from a bazaar)
My weekend was fun.. Last Saturday the boy and I finally got to watch Transformers 2 and it was great!! Robot eyecandy galore! Wore the bleached tank but this time over a knitted vest from F21..

NEW STUFF!!

the blazer was given to me by my sister.. she went thrifting and she bought this for me.. It's big but I'll have it reworked.. Super excited to wear this, I love its print!!
First saw these boxes when I bought my
Monica Fig
shoes last year.. I remember being amazed by this clear boxes. A few months ago, I found an online store selling them but the pick-up only took place last Saturday.. The boy bought it for me!! Super happy with these boxes.. I won't put all my shoes here only the delicate ones like my snakeskin and suede shoes.. I love the fact that my bulkiest shoes fit into it. yey!
Expect a shoe post soon..=P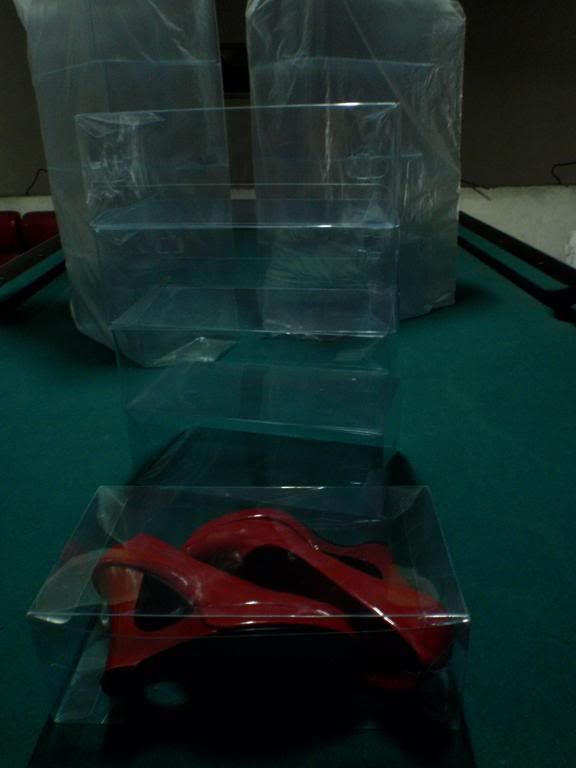 Went to the grocery store on Sunday and look what we found -- the cutest pineapple ever!! It is TINY!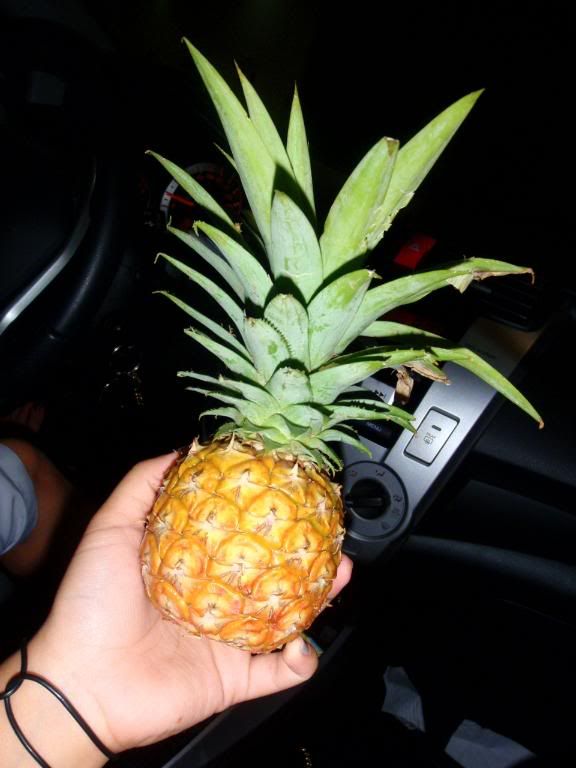 Sorry for the lack of post, I've been feeling quite lazy lately because I have a new addiction yet again -- TYPING MANIAC on facebook!! Who else plays this??? I'm Top 11 on my friends list.. What have you evolved into?? I hope I'll turn into a CYBORG soon..